Find a Pearl Professional in Your Area
6 Pearl Professionals Found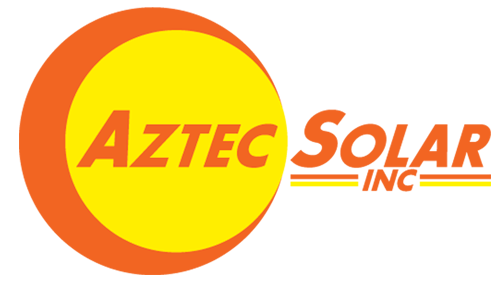 Aztec Solar Inc.
About
Aztec Solar is a solar energy solutions provider committed to meeting the energy needs of home and business owners by offering a variety of top-quality solar products and technologies, supported by knowledgeable solar experts and award-winning customer service. All systems are sold as a turn-key solution. As an Aztec Solar owner, you are our top priority with the reassurance that we have been a solar energy provider of the greater Sacramento area for four decades. Aztec Solar is committed to meeting the energy needs of residential, commercial, industrial, and governmental entities. We offer in-house solar water heating, solar pool heating and solar electric experience for all applications, from small scale residential projects to large scale commercial projects. We see every application equally as part of the solution to a brighter future and stronger planet.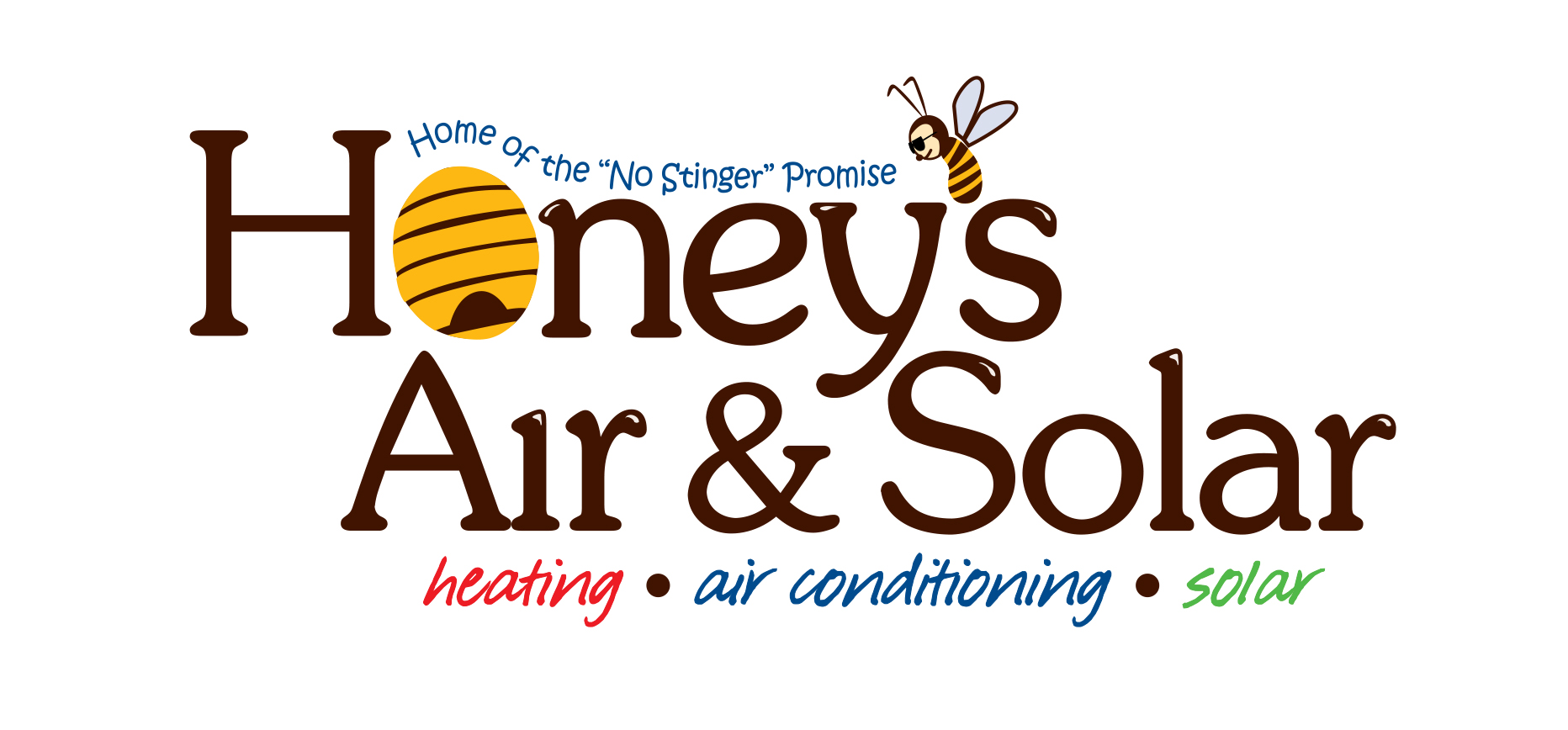 Honey's Air & Solar
About
Your home is your sanctuary, a place of refuge for you and your family. At Honey's Air & Solar, we strive to show integrity and respect in everything we do for our customers. Honey's Air & Solar was established to provide Modesto and surrounding areas with the best HVAC service possible. With over 30 years of experience, hardly a day goes by that you don't see the Honey's Air & Solar service trucks.Honey's Air & Solar guarantees straight-forward, up-front pricing on all HVAC repairs and installations. We offer new system warranties up to 10 years and 2 year warranty on repairs. What are you waiting for? Call Honey's Air & Solar today!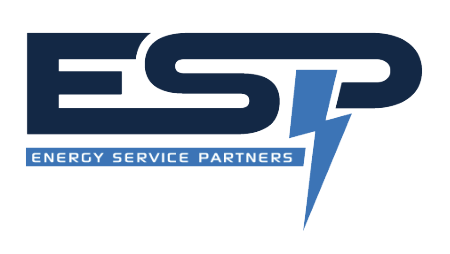 Energy Service Partners
About
Founded in 2015 to provide residential solar installation services for a growing network of salespeople operating as independent Authorized Dealers, the company has installed solar on over 15,000 homes across California. We started ESP with the bold objective of "Being the Best" residential solar company in the US. We recognize that this daring undertaking challenges us to improve every day, and know it requires unrelenting effort and intelligence to accomplish such a goal. We knew we would need a corporate culture that was unparalleled, so we started by clearly establishing our Core Values: People, Process, and Passion. Energy Service Partners is a solar installation company that provides EPC services (Engineering, Procurement, and Construction) to fulfill sales contracts of solar electric systems for residential use, and provides a technology platform for outside sales organizations (Authorized Dealers) to sell solar to homeowners, and most importantly a seamless experience to install solar on a home and provide continued support in maintaining the system. Through decades of combined construction experience, ESP has developed a rapid process that averages under 25 days from contract to project realization. We're unrelenting in our desire to serve people at every step of the process, improving the experience of our customers and boosting the efficiency of our partners both internal and external.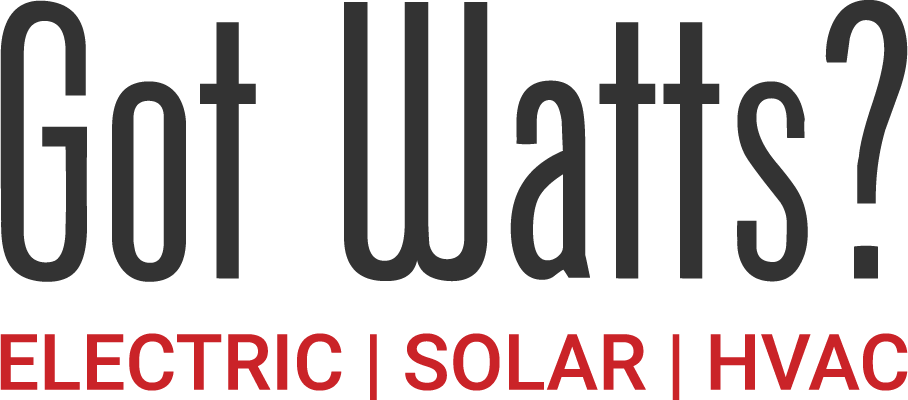 Got Watts Electric, Solar & HVAC
About
Electric, Solar & HVAC. Our Mission - "To accelerate the East Bay's transition to comfortable self-reliant living". We offer the "Got Watts Guarantee". We created this to give you peace of mind when it comes to our work and the products installed in and on your property.


Better Earth Solar
About
We are a solar energy and sustainability company on a mission to inspire the world to create a better earth. We help homeowners save money and own their own solar systems at no up front cost, while helping transform our world's dependence on dirty unsustainable power. We believe that the future is sustainable, solar is the future of energy, and the best time to make the transition is now!
We partner with the most respected names in energy efficiency and real estate
Join thousands of your neighbors that are already on Green Door
Green Door is your app to manage your home ownership experience. Green Door is the one place for you to understand, manage, maintain and improve your home.
Sign Up for Green Door